An insight into the Singapore Fintech Festival, as if you were there yourself!
So happy to be at the Singapore Fintech festival again!
Massinissa is spending a full week in Singapore to present our solutions for automated translation,
exchanging and sharing with our peers in the Fintech ecosystem!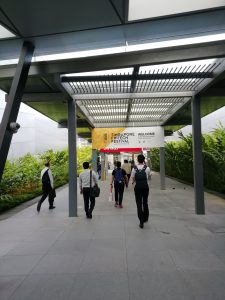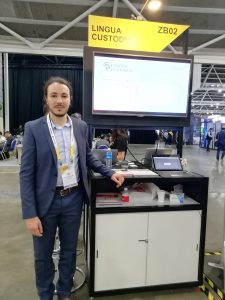 Objective: Maximise Demos!!
We were honoured that Christine Lagarde, Managing Director of the International Monetary Fund, was able to witness this
and we are extremely proud to share the quality of our products [wp-svg-icons icon="happy" wrap="i"]