"Apache Log4j", a reminder about IT security
IT teams worldwide are on high alert following a security flaw in Apache Log4j, a ubiquitous software library in Java applications, particularly in enterprise software. Described as "the worst vulnerability crisis of the last decade" by Amit Yoran, Tenable's CEO, the flaw resulted in arbitrary code being executed remotely without any authentication. The services offered by Lingua Custodia were not affected by this flaw, which destabilised thousands of companies around the world.

Tomorrow marks Data Privacy Day. It promotes good practices in terms of personal and corporate data protection.
In this respect, Gaëtan Boulard, Head of IT, talks to us about the security measures put in place within the company.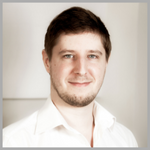 IT security is about protecting the privacy of people and companies. Data leaks are serious and put employees, activities, and the reputations of companies at risk. Financial data, in particular, can influence the financial markets.
Lingua Custodia implements several initiatives and best practices, which are adapted to our services and regularly updated.
Firstly, access to our Verto translation platform is secure through personal login and password. Documents can only be consulted by the user, who can modify and delete them manually at any time.
We are careful with our infrastructure and do not use the cloud. The data is hosted on physical servers, organised in a three-tier architecture, protected by firewalls and intrusion detection/prevention systems (IDS/IPS). The technical rooms, which contain the machines dedicated to model learning (GPU) and the servers dedicated to the network infrastructure, are secured and accessible only by authorised personnel.
We carry out internal security scans (OWASP ZAP) and external penetration tests, to test and strengthen these systems.
Within the Lingua Custodia teams, workstations with access to information are secured and locked by Data Loss Prevention tools (DLP). In addition, all our employees receive security training once a year.
The security of the data entrusted to us is a strategic focus at Lingua Custodia. Our IT teams are constantly adjusting these non-exhaustive measures. The trust of our clients, leading international financial institutions, is the best guarantee of the quality of our system.
Data Privacy Day
A selection of event to learn more about data protection and security.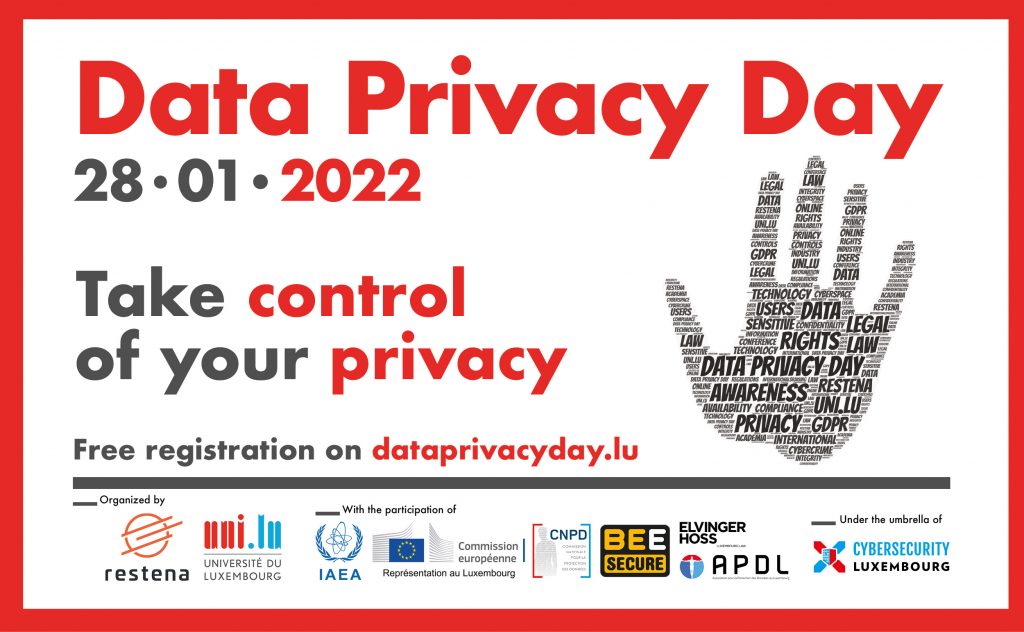 Luxembourg Data Privacy Day 2022
28.01.2022: A series of online conferences for people interested in privacy and data protection, organised by Restena Foundation and the University of Luxembourg. Learn More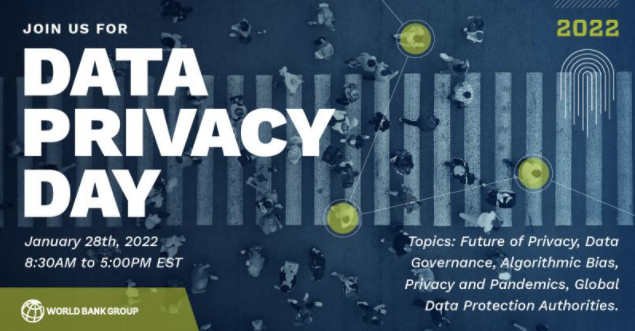 World Bank Data Privacy Day 2022
28.01.2022: Digital sessions organised by The World Bank for the annual International Data Protection Day to raise awareness among businesses and individuals. Learn More.