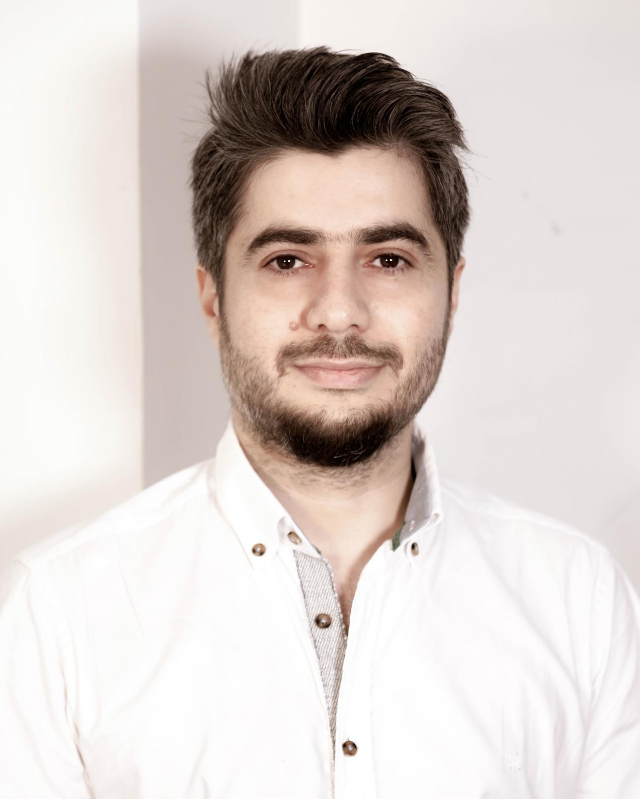 French Ministry of Defense "Direction Générale de l'Armement" (DGA) and "Agence de l'Innovation de Défense" (AID) have awarded Lingua Custodia with a 3-year Research & Development funding program in Machine Translation.
This 3-year R&D project involves both Lingua Custodia Research team (the Lab) as Project Leader and its long-term research partner, the LIMSI-CNRS.
It will focus on the resolution of the key problems currently faced by Neural Machine Translation engines. Neural Machine Translation emerged in 2016 as the de facto standard for Machine Translation by achieving state-of-the-art results for almost all languages. However, the neural network approach comes with critical limitations that prevent them from being 100% efficient; one is not yet able to force the engines to produce user-defined translations for specific terms. Or equally to ensure the consistency of these specific terms across a document. Solutions have been found and implemented by Lingua Custodia to override those issues. But they remain an open field for research at the deep-learning algorithm level.
The Lab
The Lab is fully dedicated to R&D. Its core focus is to ensure Lingua Custodia strengthens its leading position in Machine Learning applied to financial linguistics. The team is composed of three Ph.D. researchers and one engineer in Natural Language Processing. They are strongly committed to the scientific community and regularly publish research papers. They also contribute to the major conferences dedicated to Machine Learning. For example, the annual WMT a top leading conference gathering both industrial and academic researchers.
Raheel Qader, Head of Lab