FIN&TECH Community – Dec 7 in Paris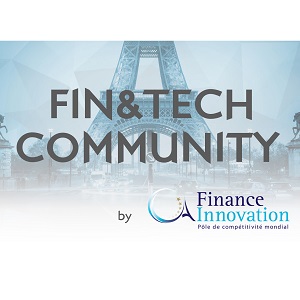 Lingua Custodia is delighted to be a part of the biannual event called the FIN&TECH Community. An event organised by the Finance Innovation Association and will be held on December 7 in the Post Office Auditorium in Paris.
The Finance Innovation Association's goal is to draw upon the strengths of the Paris financial marketplace to create new high added value industrial and research projects to increase the market share of the French financial services industry within European and international markets. 
After careful review and selection of Fintech startups by the Label Committee, the association awards the label to the company. This is a biannual event that provides networking for the key players in the Fintech ecosystem. It brings together institutional and financial specialists to discuss topics of current interest and reflection on fintechs. The selected Fintechs are officially awarded their label.
Lingua Custodia was honoured to have been labelled a Finance Innovation by the association in 2014.  Please join us at our stand to learn more about Lingua Custodia and the event. You will learn more about the new players in the financial services industry.
To register for this event, please click here.