Fintech Revolution – March 28 in Paris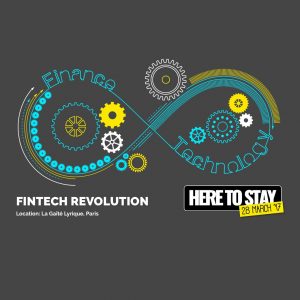 Olivier Debeugny, founder and CEO of Lingua Custodia, will be attending Fintech Revolution, an assembly for brainstorming and defining what the future holds for all stakeholders related to the Fintech field.  In addition, Olivier will be participating in a round table panel discussion where the topic will be "How will AI become necessary to improving the Fintech experience?". 
To join this exciting event organised by France Fintech, please register here.