Lingua Custodia has successfully raised 0,625M Euros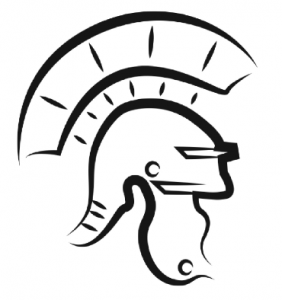 Lingua Custodia, a Paris-based Fintech company led by Olivier Debeugny, announced a successful capital increase of 625,000€. It brings the total amount of capital raised since the company creation to more than 1.1 Million euros.
Business angel networks Femmes Business Angels (FBA) and Invest-Y angels were instrumental in the success of this new capital increase. And were joined by other new and existing individual investors. The new capital will be used to expand Lingua Custodia's international commercial effort. It follows the successful signature of several contracts with some major global financial groups.
Founder and CEO of Lingua Custodia, Olivier Debeugny, said "This capital increase is a major step in Lingua Custodia 's development. The company will now benefit from the input of new experienced business strategists on its board and have the means to strengthen its distribution network internationally".
About Lingua Custodia.
Lingua Custodia has developed VERTO, a customizable machine translation solution specialized in the financial domain. It aims to considerably reduce the time dedicated to financial translations by all personnel who are involved in the urgent or mass translation of very technical financial documents.
Lingua Custodia is the first company to apply Machine Learning and Artificial Intelligence specifically to Financial translations and was founded in 2011.
The company was recognized as an innovative start up in 2013 by the French Ministry of research. It was also labelled by the Paris based Finance Innovation cluster in 2014. And it is a founding member of the France FinTech association created in 2015.