Lingua Custodia proudly releases plugin for use with SDL Trados platform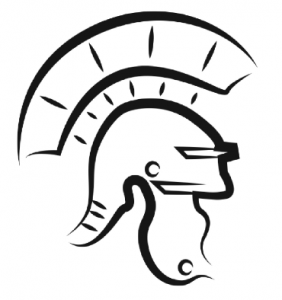 With the continued commitment for finding easy solutions for Lingua Custodia clients, we are pleased to release the new plugin which allows our clients to use their customised machine translation engines through their SDL Trados platform.  As a result, it allows the client to continue working using their preferred CAT tool.
About SDL Trados
SDL Trados Studio is a computer-assisted translation software suite. A successor to the older Translators Workbench originally developed by the German company Trados GmbH. It is currently available from SDL plc, a provider of customer experience cloud solutions. It is considered the market leader in providing translation software across the entire translation supply chain. Including freelance translators, language service providers, corporate language departments and academic institutions, for instance.
More about Lingua Custodia
Lingua Custodia is the unique Fintech company. Founded by asset management professionals it applies Artificial Intelligence to Financial Translations.
We build machine translation engines specifically designed for the financial industry. 
The aim is twofold: firstly, to achieve a superior translation quality thanks to highly domain-focused deep learning algorithms. Secondly, to help financial institutions to communicate rapidly with their clients in multiple languages.