META Forum 2016 Beyond Multilingual Europe – July 4 Lisbon, Portugal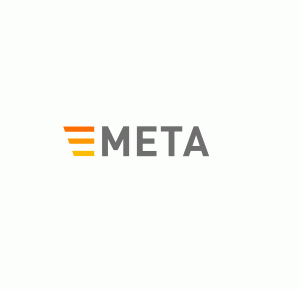 Lingua Custodia is excited to be attending the Meta Forum 2016 in Lisbon.  This Forum focuses on powerful and innovative language technologies for the multilingual information society, the data chain and the information market place. 
For more information, please click here.