Semantics on all levels of Business – June 27 at Telecom ParisTech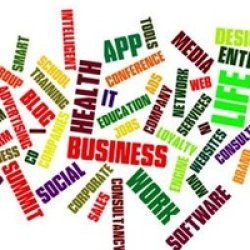 Olivier Debeugny, CEO at Lingua Custodia will be presenting VERTO at the Telecom ParisTech on June 27th. 
The event theme is "Semantics at all business levels" and will focus on semantics analysis and text mining. 
Participants will introduce various case studies where semantics can be used in business today.
To participate in this event, please click here for more information.