The 2nd edition of SQY Business Day – October 5 in Saint-Quentin-en-Yvelines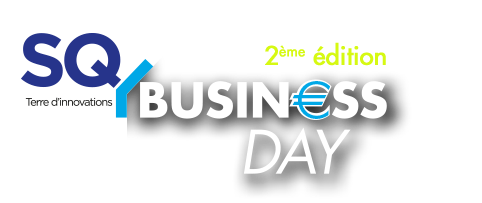 Lingua Custodia is invited to attend the SQY Business Day as a fast growing local business.
The 2nd edition of SQY Business Day following the success of its first edition with more than 550 participating companies, 700 attendees and 3600 meetings.
The objective of the SQY Business Day is to promote the attractiveness of the territory and to support local companies in their development.
This event will be hosted on 5 October 2017 at the National Velodrome.
For more information, please visit: http://www.sqybusinessday.com
See you there!