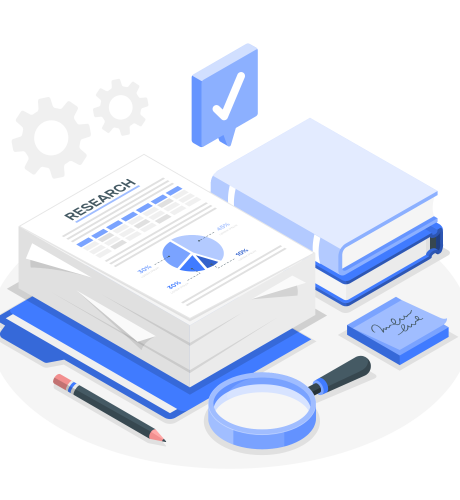 The Lab led by NLP researchers
The Lab is the Research & Development department of Lingua Custodia. Each member is a Doctor in Machine Learning and a specialist in Natural Language Processing (NLP).
It has a triple mission: to actively contribute to academic and industrial research in these specific fields, to maintain the products and services offered by Lingua Custodia at the state of the art, and to develop new value-added applications for our clients.
The Lab leads our advisory AI solution, managing the design and development of customised and secure large language models (LLMs) in collaboration with our IT and data teams.
A LLM uses artificial intelligence (AI) algorithms on large data sets to understand, summarize, generate text as well as predict new content. 
They can be used in multiple roles such as translation, sentiment analysis, chat bots and content summary maximised when the model is trained on specific domains or fields. The limitations include security, cost and accuracy. 
If the model is trained on incorrect, biased or malicious prompts, it will greatly impact the reliability of any data output. There are numerous advantages to using LLMs for financial Institutions including performance, flexibility and adaptability.
Lingua Custodia has over 11 years of experience in specialised language models and is well placed to advise you on the customisation and creation of finance specific LLMs. 
Discover Lingua Custodia's Lab 
Learn more about our solutions.