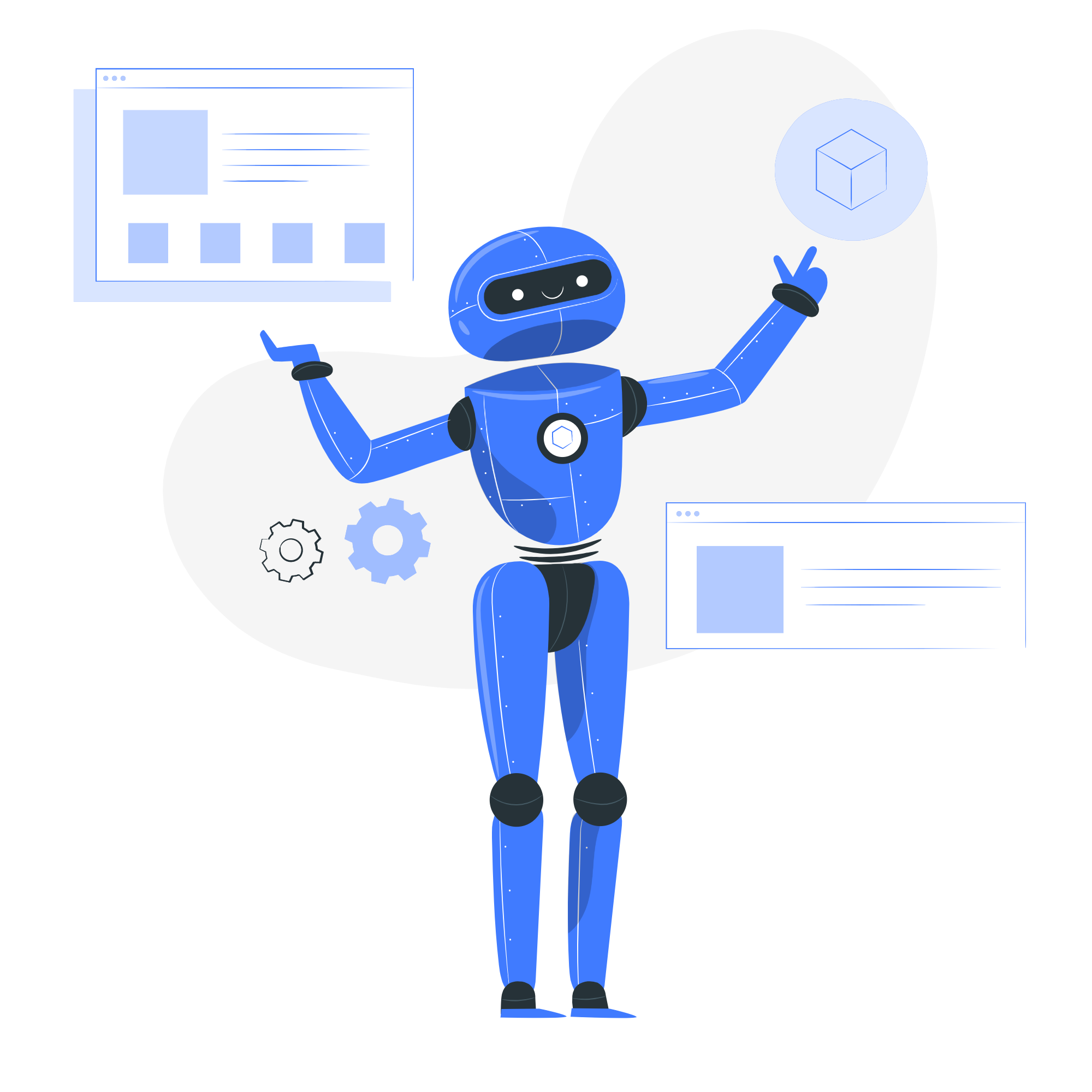 Financial Document
Processing​
Direct access to our platform with document processing AI solutions ​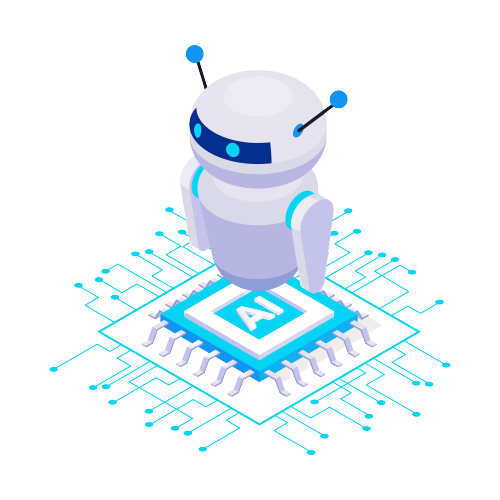 AI Advisory
Advice on customisation and creation of LLMs for your company by our experts​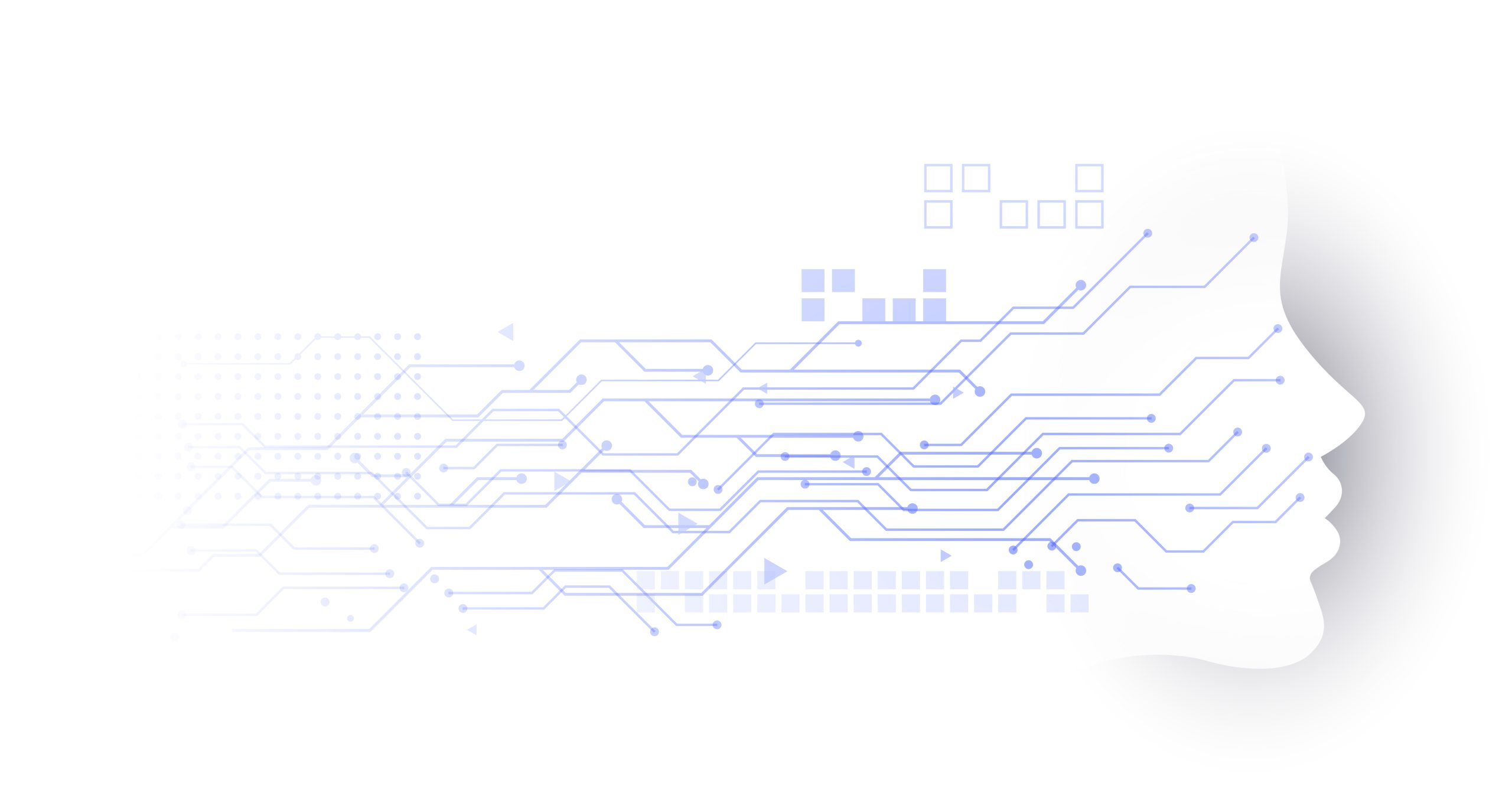 Our unique team has extensive AI and Large Language model expertise to help design customised, secure and accurate financial data models to meet your financial document processing requirements, such as sentiment analysis, content summary, extraction and translation.
Our team consists of data engineers, IT developers and AI PhD scientists who are all experts in their field, working together to produce secure, customised, and highly accurate models which enhance productivity, allowing for rapid decision-making and analysis. 
Our secure VERTO NLP platform has been designed with the end user in mind. It is intuitive and allows easy access to our translation, transcription, and pdf table extractor services. You can receive your processed documents within seconds, and these services are also accessible via an API.
VERTO means 'to transform' in latin and this is exactly what our platform aims to do – to rapidly process and transform your documents in line with your requirements, allowing you to focus on your other important tasks!
While the platform looks deceptively simply, it has the latest AI algorithms running in the background For translation, we have over 165 engines, organised by language pair and document type. You simply need to upload your document and our algorithms will ensure that the source language and document type are selected to ensure your translation is optimised.
Generative AI solutions for Finance!
Innovative financial document processing technologies to optimise your  processing flows.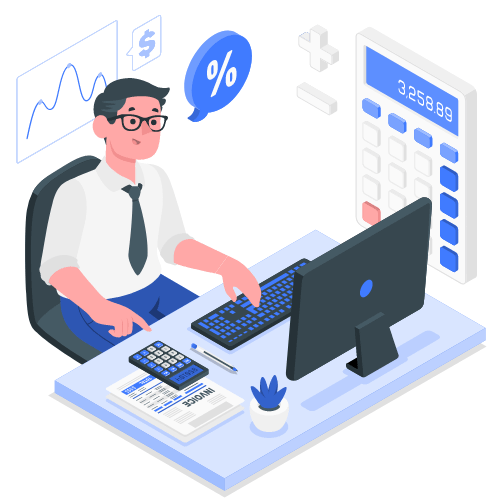 Our VERTO NLP platform provides fast, secure and accurate translations for all your financial documents, including annual reports, Portfolio management commentaries, marketing brochures, RFPs, Equity research, fund prospectuses and regulatory texts. 
Our AI translation service is rapid and secure.  We can also create translation memories and glossaries to optimise the quality of your translations. 
Our advanced AI enables us to provide easy and accurate transcription of video and podcast content in multiple languages. Whether it is for conferences, panels, presentations, or board meetings, our Speech-to-Text service will help you leverage the impact of your speaker's valuable communications by reaching a wider, global audience.
Get transcripts of all speakers' speeches in just a few clicks and increase the reach of your content.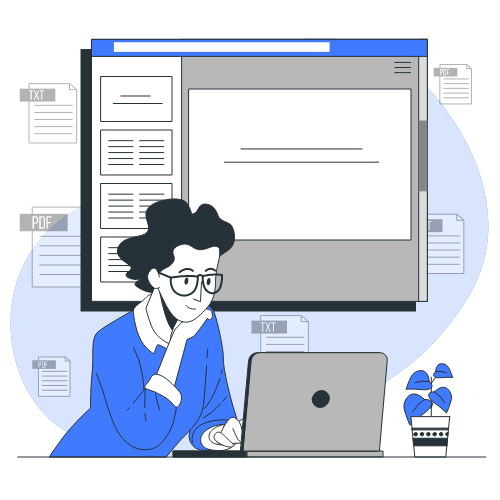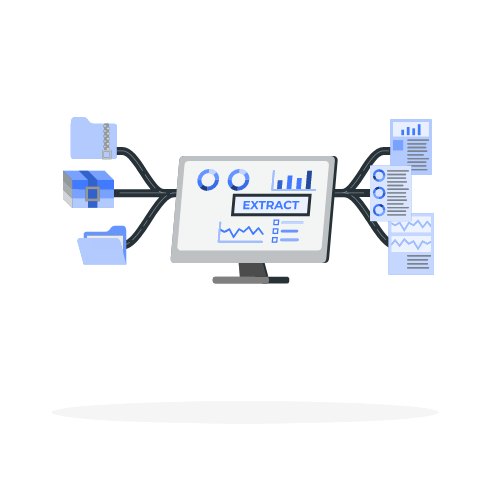 Our Document Analyser which was designed by our research and technical teams using the latest generative AI technologies is a query tool which allows the rapid extraction of key data from large documents.  It can be used to answer due diligence, compliance and research queries.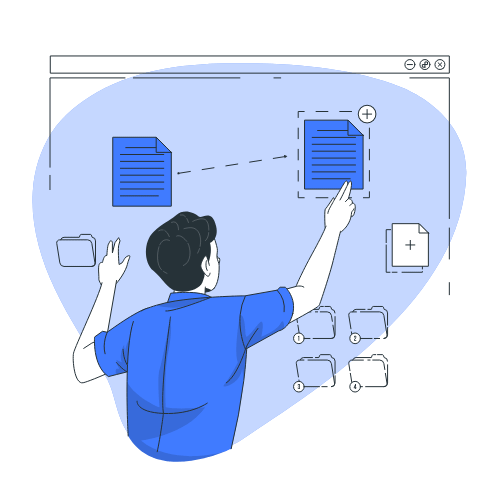 The pdf table extractor is designed so that you can rapidly analyse, review and update annual reports or financial instrument prospectuses, the pdf tables are extracted into excel or json format, with a page for each table, alongside an image of the table it was extracted from. This is a useful service for financial investment or research teams.
Why not try our VERTO NLP Platform !