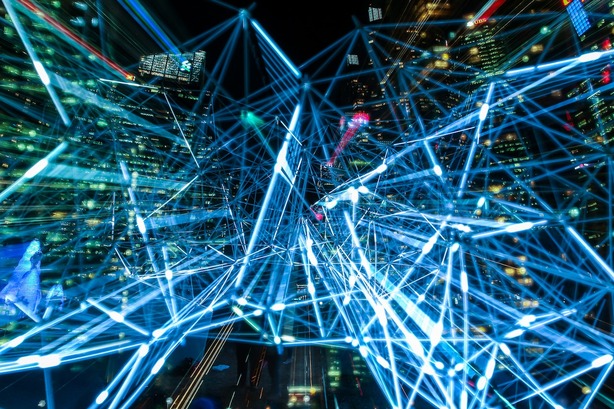 AI is part of Lingua Custodia's DNA! Olivier Debeugny, our CEO was recently featured in a Luxembourg Startup article on the topic of How Will The AI Act Impact Startups? In this article, he emphasized the commitment of our company, Lingua Custodia, to transparency towards our customers regarding the risks and opportunities of our AI systems.
Olivier also felt that the European Parliament's risk-based approach to AI autonomy, was practical and realistic. He expects this approach to create new opportunities for first movers in AI-compliance.
Lingua Custodia has always been transparent with clients about the risks and opportunities of its AI systems which largely depend on the usage and autonomy of the solution'
At Lingua Custodia, we look forward to exploring these new opportunities and continuing to offer secure and transparent AI solutions.
You can find the full article by clicking on the following link: https://lnkd.in/eQceuwwn