Reducing the data leakage risk for a global financial institution.
Lingua Custodia offers Enterprise wide access to its language technology platform VERTO NLP through Single Sign On (SSO). Lingua Custodia language technologies run on a fully dedicated hardware infrastructure physically based in France. When a financial institution submits to an SSO Enterprise solution by Lingua Custodia, each employee can access a secure document processing platform and Lingua Custodia technologies while connecting to their  work computer. The flow followed by all processed information is therefore fully controlled and monitored by the client and the risk of data leakage is avoided.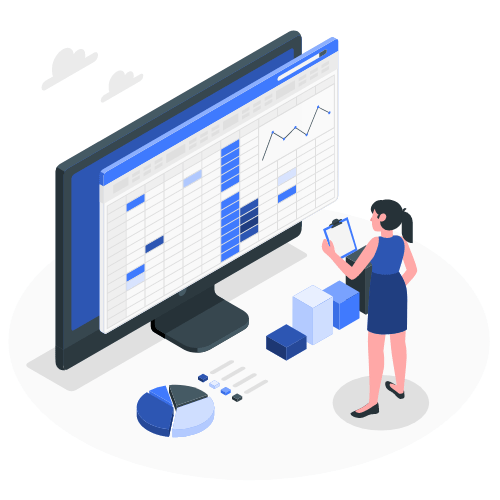 A major risk for Financial institutions is the uncontrolled usage of external language technology tools. There is indeed an important risk to leak confidential information outside of the organisation when an employee is just trying to translate a document or convert its format. On top of a regulatory risk, this represents a strong commercial and reputational risk. As a head of compliance of a major financial institution, I want to reduce this risk.