Communicating every month with investors in their respective language
Lingua Custodia connects its translation engines specialised for fund reports to the investment house reporting production system through API. The reports are translated automatically and immediately through API calls and formatted and distributed as soon as the translations are received back into the system. The level of quality reached by Lingua Custodia specialised translation engines allows a full automated process for this use case.The investment house can benefit from important productivity gains as well as an improved time to market for the delivery of its reports to its clients.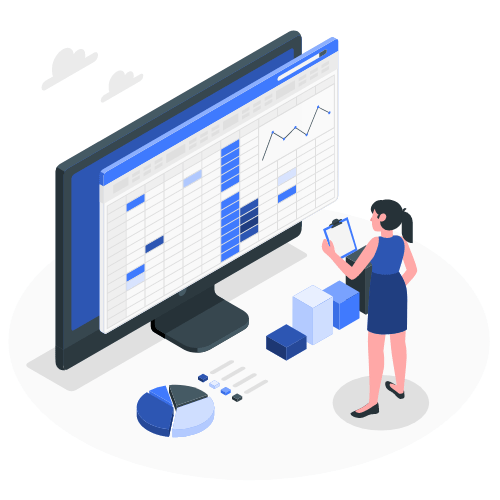 A global investment house is producing on a monthly basis fund reports for its clients. Those reports are initially produced in English but need to be translated in 10 languages as soon as possible to be distributed very promptly with a controlled budget.