Leveraging new Language technologies for information extraction
Lingua Custodia is an expert in Language Technology and can analyse the detailed use case of the Private bank to determine if a generative AI approach is relevant. Lingua Custodia AI advisory approach allows its client to quickly develop a prototype to validate the technical approach and prepare the move into production on Lingua Custodia platform or within the client IT architecture.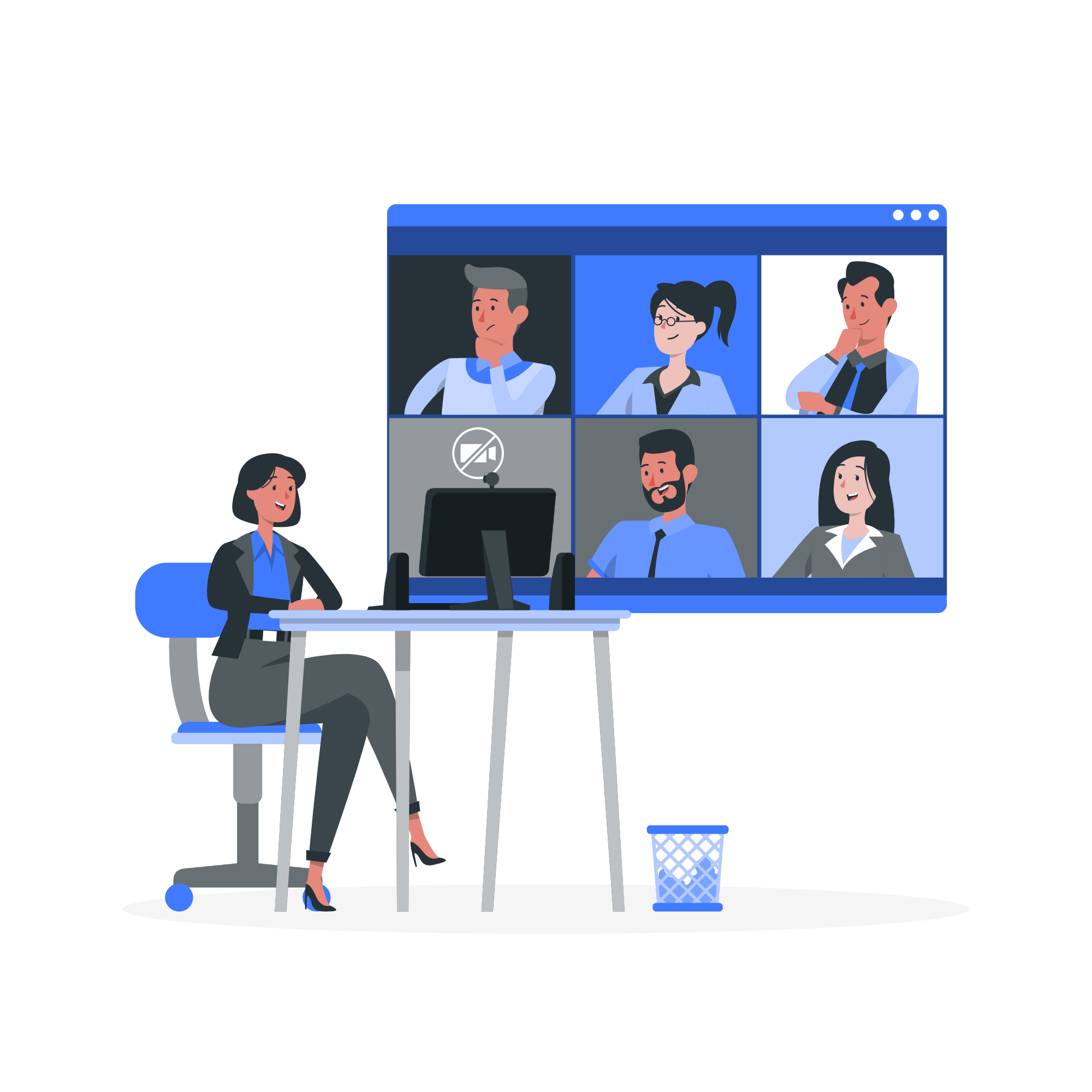 As Chief Digital officer in a Private Bank, I want to provide my clients with an efficient search tool that can extract some relevant information from more than 100 000 documents available in our database. I would like to leverage the new language technologies to build an efficient solution that can rely on a secure and Private Large Language Model.
AI Advisory and implementation.