Standard in-house translation issue affecting the Global Sales teams
Lingua Custodia builds a tailor-made language database for the company using previously translated documents. A customised machine translation engine is then developed specifically to translate the client's RFP. The company incorporates this translation engine into its existing processes allowing the RFP team to significantly reduce its translation effort while at the same time improving language consistency across its documents. Lingua Custodia regularly upgrades the translation engine in order to integrate any newly translated content and continuously improve quality.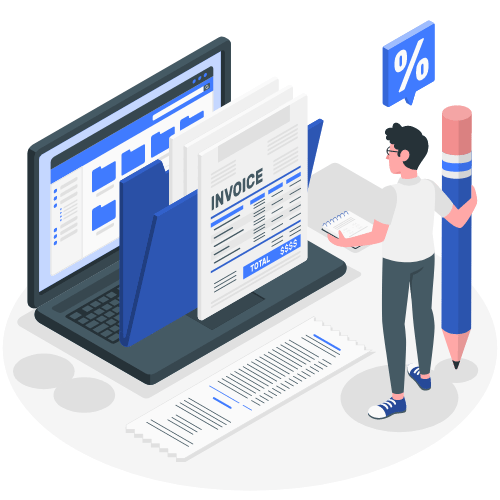 A British financial institution has a global team responsible for institutional requests for proposals. This multilingual team spends a lot of time translating documents from English to the main European languages and vice versa in order to meet demands. The company prefers to translate in-house to ensure the timeliness and confidentiality of their answers.
British financial institution
Financial document processing & translation