Market intelligence and translation challenge
Lingua Custodia's AI translation engines can be used to rapidly translate the high volume of fund prospectuses, KIIDs and Fund factsheets. Additionally, our pdf table extractor can then be used to extract and verify the data contained in the pdf documents, allowing for different variables to be introduced to the numbers contained in the tables, so different scenarios in terms of interest rates and other market conditions can be explored.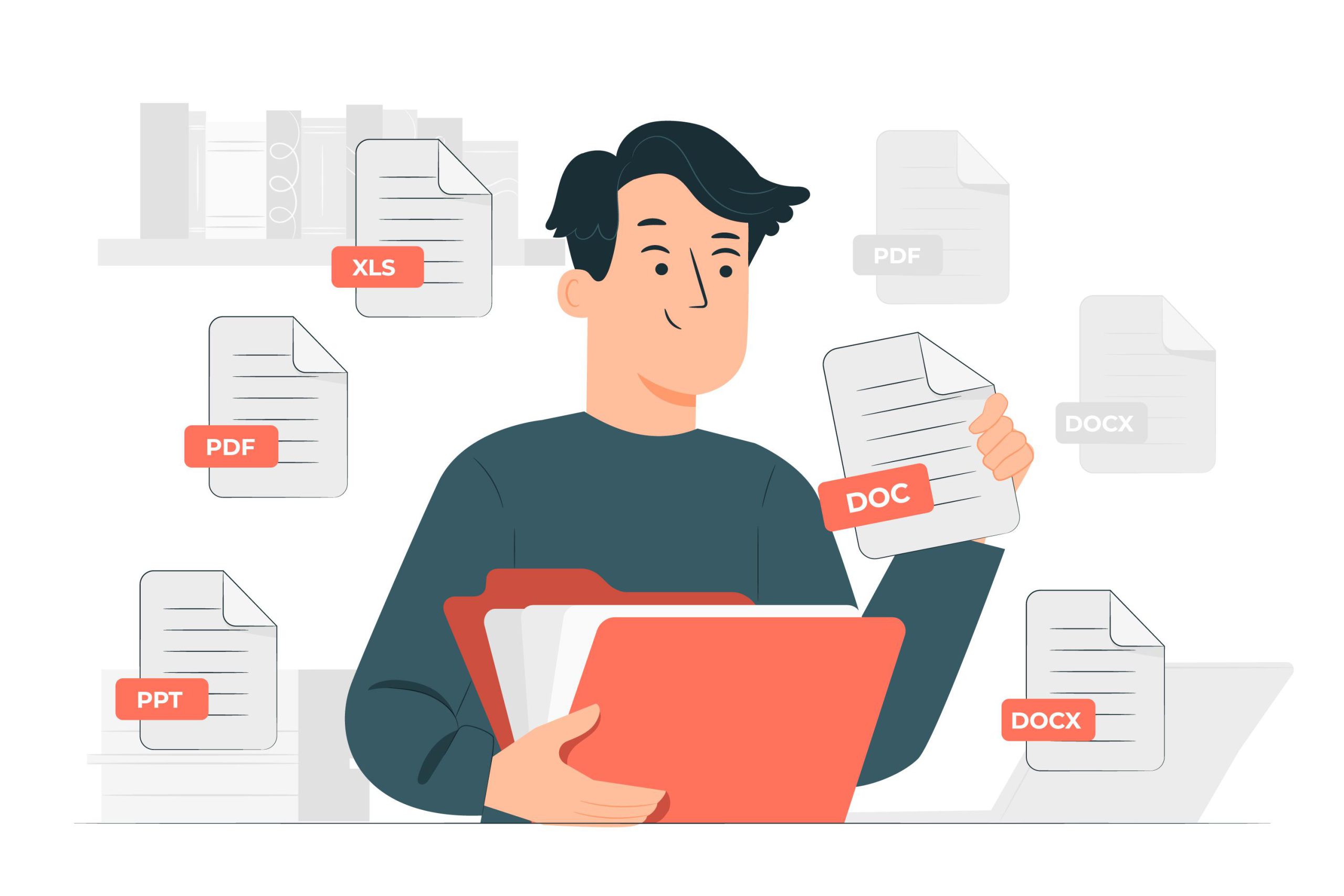 A UK investment house wants to develop its book of business on the continent and has launched a project to gather intelligence about the French, Italian and German markets: local competitors, existing domestic funds, etc. They have accumulated numerous foreign language documents and need a powerful translation tool to understand the local markets, while also extracting and analysing data from PDF documents.
AI Financial Translation, PDF table Extractor.